NoRdic Team Solutions Blog
Updates from our team in the field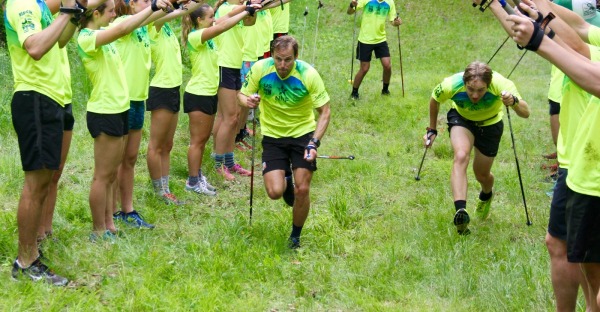 The town of Lake Placid in upstate NY is a cross-country skiers dream town. Site of the 1980 Olympics there is...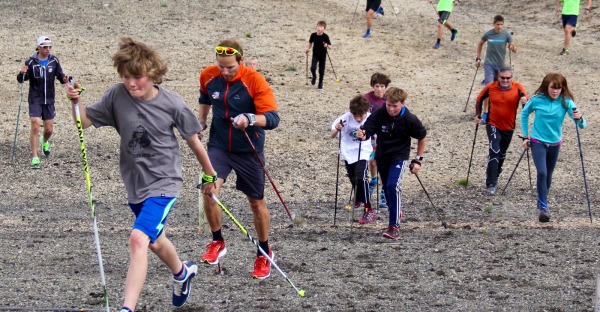 With all the abbreviations these days in development it might be hard to distinguish between an NTG, REG, and NEG. Allow me...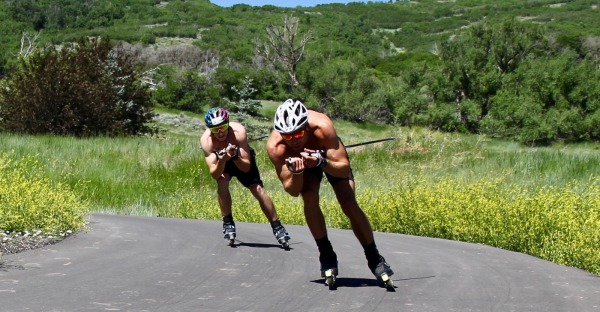 The NTG stands for National Training Group comprising of elite level junior skiers who achieved stand out results the previous winter. Athletes...