CaRdiovascular DRiftLone Peak Performance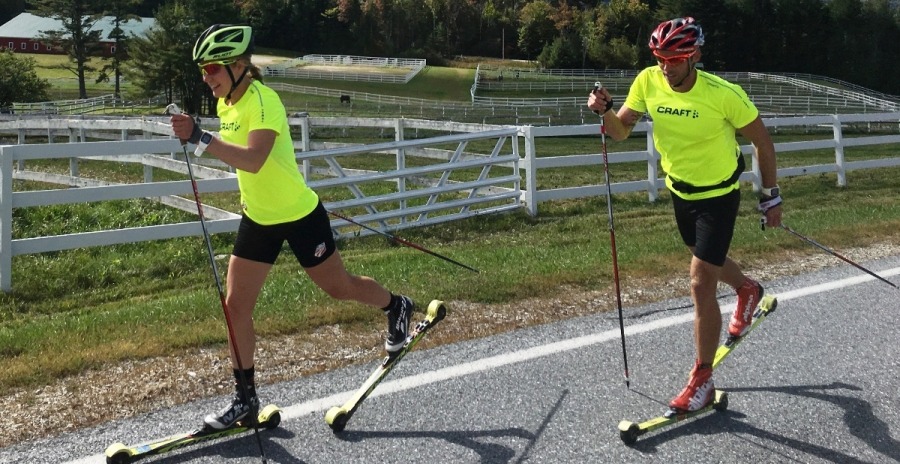 By Tom Cuddy
What is Cardiovascular Drift? And how does it affect training?

My goal for content I contribute to Nordic team solutions is to educate readers on topics related exercise physiology so that the reader can optimize how they train. In the following article, I will be covering some cardiovascular physiology principles so that the reader can more effectively use training tools like heart rate monitors.
A heart rate monitor is a valuable tool for athletes to track exercise intensity across different training sessions. By using preestablished training zones, we can identify the contribution of energy systems being used to fuel exercise (i.e. aerobic vs. anaerobic). This understanding ensures that athletes are training at appropriate intensities considering the intended outcome for a given training
session. For instance, during low-intensity, long-distance training, we might have a target heart rate of 65% of our maximal heart rate (HRmax) or below. When implementing this type of training, we are targeting our aerobic energy system, which represents our body's ability to transport oxygen to the highly oxidative type-1 muscle fibers. We train this system to increase mitochondrial
density, improve our ability to use fat as a fuel, and to optimize cardiovascular efficiency. Training at a heart rate above this target zone would instead lead to the recruitment of type-2 fibers, and therefore, our anaerobic energy system. This would impair the volume of training we can tolerate during our long days and lead to impaired recovery.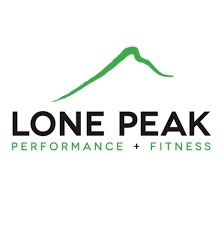 In a perfect world, our heart rate would remain stable throughout a long training day so that pacing would be simple. During prolonged aerobic exercise, cardiovascular variables begin to drift and can cause confusion when using a heart rate monitor. This phenomenon is known as cardiovascular drift.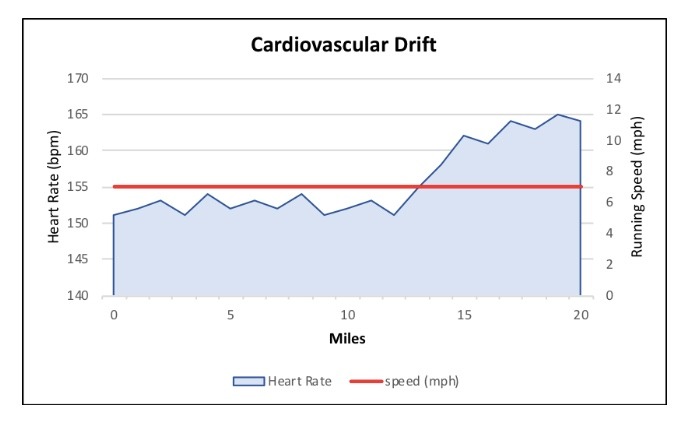 To read more about Cardiovascular Drift log-in to Member Resources
Previous Post
October 7, 2018
Intensity DistRibution of the PolaRized TRraining Method
Next Post
September 5, 2018
A look Inside Member Resources
More You May Enjoy
June 30, 2018
New England REG
August 30, 2018
The Polarized Training Model