NoRdic Team Collegiate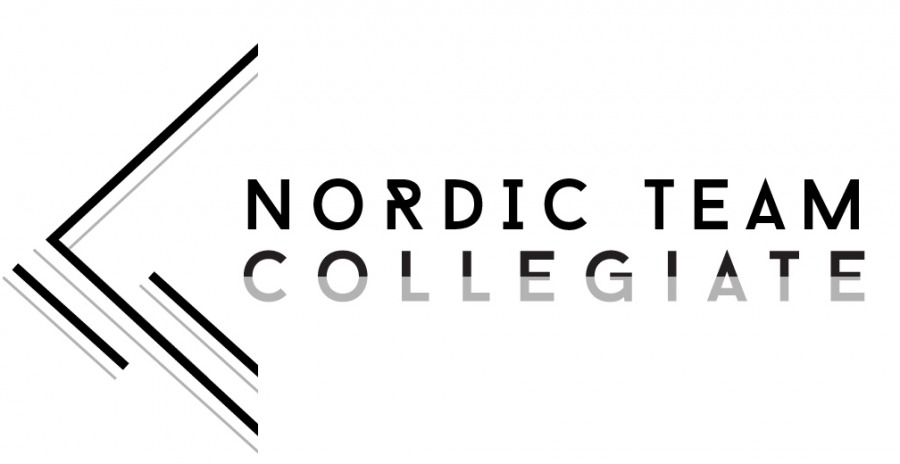 by Andy Newell
SKIERS ARE MADE IN THE SUMMER!
This summer I am happy to announce a new training opportunity for college aged skiers!
Nordic Team Collegiate is an 8 week summer training program based in Bozeman, MT.
Structured weekly training with peers, one on one coaching, and a professional group training atmosphere for men and women.
Can provide an open line of communication with Collegiate coaches offering video feedback of their athletes each week, lactate testing, strength and conditioning, and testing if needed.

Looking for focused, ambitious athletes who want to make the most of their summer training. High level Collegiate racers or European equivalent.




Ideal off-season training in Bozeman with spring snow skiing, quality roller skiing, running, mountains, and opportunities for part-time summer jobs.




End of summer training planning meetings to help athletes transition from Nordic Team Collegiate into their Fall school programs.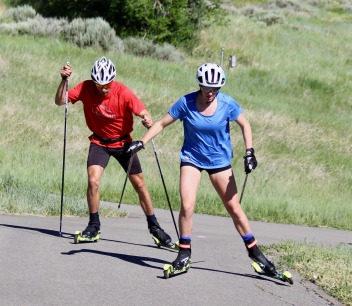 Training block outline
Arrive Bozeman MT anytime before June 2nd
Week 1: June 3 – 9 medium
Week 2: June 10 – 16 Hard
Week 3: June 17 – 23 Easy (In and out to NTG in PC)
Week 4: June 24 – 30 Medium
Week 5: July 1 – 7 Hard
Week 6: July 8 – 14 Easy
Week 7: July 15 – 21 Medium
Week 8: July 22 – 28 Hard
Example training week: (8 group session per week)
*subject to change with Time Trials and/or higher volume focus
Monday: OFF/ Weekly team briefing and team dinner
Tuesday: AM Interval Training
PM Strength
Wednesday: AM Distance, technique work
PM OYO
Thursday: AM Speed Training
PM Distance
Friday: OYO Distance
Saturday: AM Interval training
PM Strength Training
Sunday: AM Over Distance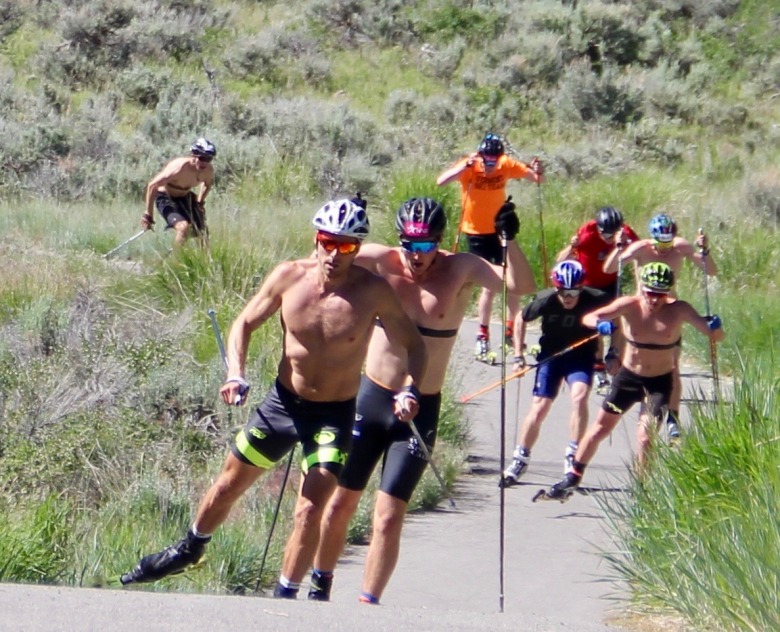 - Athletes will receive team issue training gear and pro-deals on training equipment such as Marwe rollerskis
- Athletes are responsible for their own housing, but we will work together as a team to find the best housing options. Affordable rentals are easy to find in Bozeman during the summer. We will collaborate as a team to find the best housing and transportation options for the 8 weeks.
Enrollment opens: March 1st, 2019
Enrollment closes: April 15th, 2019
Please contact me if you or anyone you coach is interested in applying!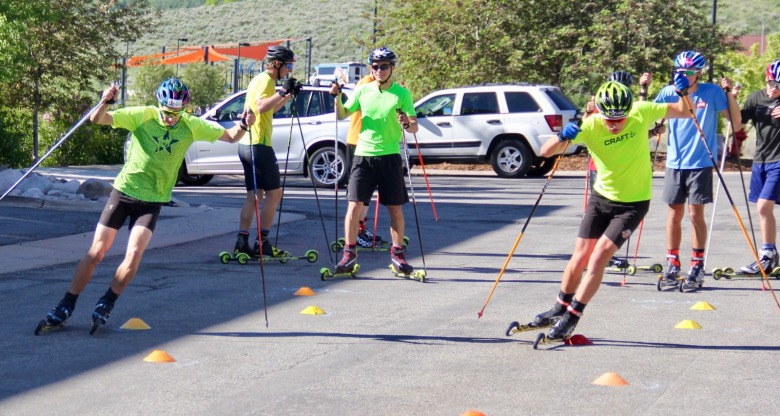 Previous Post
April 21, 2019
Compartment Syndrome (ECS) in cross country skiing
Next Post
February 16, 2019
Welcome AndRea Henkel BuRke