Steady State and Combi OD's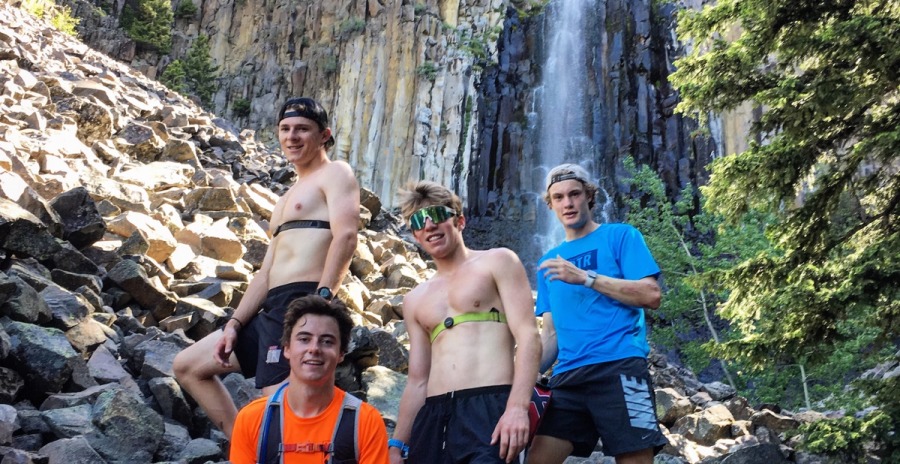 By Andrew Meyer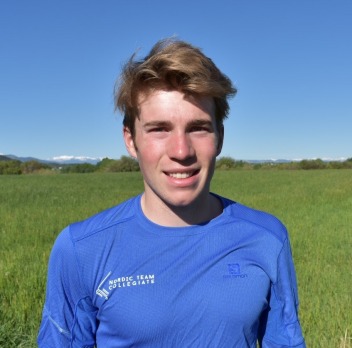 And just like that Nordic team collegiate has reached the halfway point of its' summer training. Since the last post the team has been crushing the L3, working the core and getting some solid distance in there as well.
Following Thursdays workout was a day of on your own training to explore new areas Bozeman has to offer. A good portion of the guys team, Elliot, Greg, Foss, and myself decided to hit the mountain bike trails with local expert Graham Branch. After a lengthy shuttle of cars and an overstuffed trip back to the top of the trail we began our hour long climb to reach the downhill we were all waiting for. Despite a few issues, like a twisting foot clip making riding nearly impossible for myself, the guys had a rowdy ride back down the canyon before a hardy dinner provided by Grahams mother where Conor claimed he ate his first ever sausage. Overall it was a great on your own day and we were ready to tackle Saturdays intensity.
For most of the level three training we have done so far the group has done 5 to 8 minute chunks of on time before significant rest. On Saturday we focused on longer intervals with burst of speed throughout. This meant two 18 minute intervals starting each with a 5 minute climb before finishing with rolling terrain on which we put in two sprint sections. Following each interval a few of the guys were lactate tested to make sure we weren't letting our egos get the best of us and were staying in our zones which the test proved to be true. With most legs being tired we cut the big hill out for our last interval and finished of a great intensity session.
Saturday afternoon we had our final lift of the current rotation and it appeared as if allof us were making gains in your strength compared to the first week, especially in Andy's grueling core routine which has been kicking the teams ass for the past four weeks. Its safe to say no one it bummed to be getting a new routine next week.
The team ended its fourth week with a easy OD combo workout which included classic skiing up to a reservoir before running a lap around the lake. After the run the team ate snack absorbed the sun rays and dipped in the chilly water not leaving until everyone made the plunge. Overall it was a great week of training and the group is looking forward to its next four weeks together.